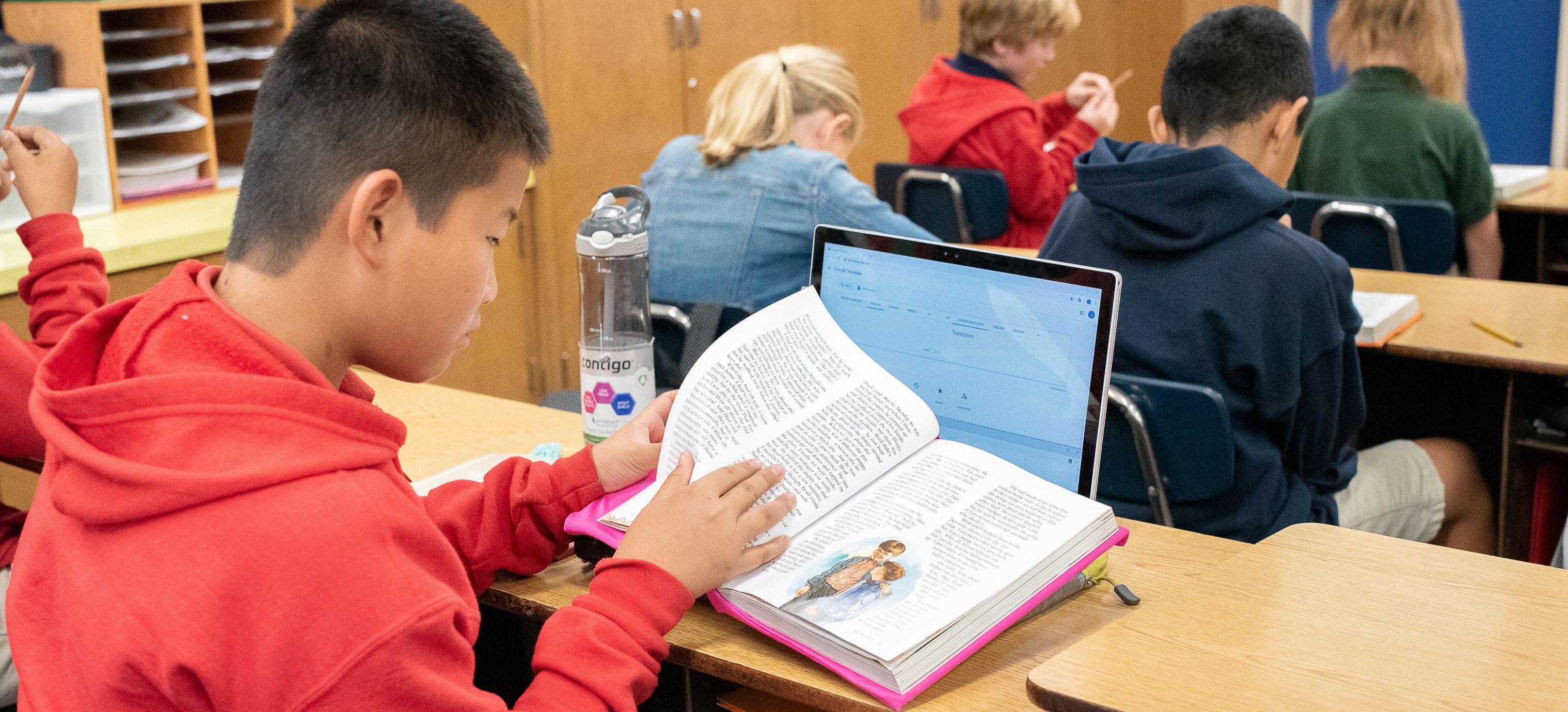 Thank you for your interest in coming to Sonrise Christian School to participate in our program of study for international students. We look forward to the opportunity of meeting your child and serving your family.
At Sonrise, we are committed to helping every child grow in wisdom and in stature and in favor with God and man. Your child will have the opportunity to become part of a loving and caring community of students, teachers and staff. They will enjoy the many benefits of a challenging academic program and experience a rich variety of exciting activities.
Quality instructional program to prepare students for high school

Inspirational chapel programs and daily Bible studies

Team sports for girls and boys (grades 6-8)

Exciting overnight field trips

After school enrichment programs in music, dance, chess and art

Laptops for students (grades 4-8)

Summer academic and enrichment programs
Please contact Lori Kilmurray, International Student Coordinator, at lkilmurray@sonrisechristian.org for more information.
We look forward to serving you!